High quality, reliable commercial lighting products at affordable prices.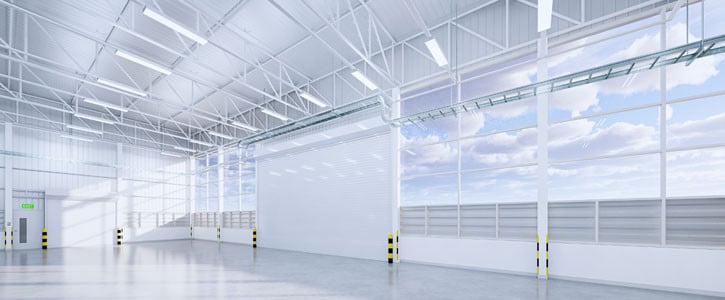 While we try to maintain a competitive pricing structure, we understand that commercial projects require commercial prices; for bulk pricing enquiries, please contact us for an official quotation.
As a well established electrical wholesaler, we understand the need to provide our customers with competitivly priced, reliable lighting products and only offer the best brands in the business.
For the last 20 years prior to LED lighting, compact fluorescent downlights have been the #1 choice for commercial lighting applications. This is because they were affordable and fairly energy efficient. Earlier commercial LED downlights were too expensive and offered lengthy payback times, making them unpopular in the lighting industry.
As prices for LED lighting products continue to fall, commercial LED downlights now offer a more competitive alternative to fluorescent. When all of the facts are considered such as the reduction in maintenance costs and the energy savings, choosing LED is certainly a 'no brainer'.
Quality Lighting Brands
Our latest range from Aurora Lighting and Collingwood Lighting are not only competitively priced but they are premium quality products with extended life expectancy periods of 40,000 to 50,000 hours, the life expectancy of a CFL is just 10,000 hours.
Our range of commercial lighting products isn't just limited to recessed downlights, we also offer the following product types:
LED non corrosive fittings
LED high bays for warehouses
LED low bays for racking isles
High output floodlights for outdoors
LED ceiling panels for offices
Track lighting for retail
We can offer project quotations, site visits and provide energy saving calculations, please contact us for more information at: [email protected]. The bigger the project, the lower the prices!